My Pet Tiger Beta
Featuring Augmented Reality: My Pet Tiger allows the user to see and interact with their own virtual pet. The pet is projected directly in 3D on paper. This isn't some lame 3D stuff, this is the real hologram application. This is the beta, if this gets good reviews it will make me want to make this into something greater!

Forum Link if you have issues or troubleshooting
: www.cutessica.com/pettiger

The image target (the image on the paper for your phone is at) www.cutessica.com/tiger

Thak you to Esther Ward for pointing out I changed domain names to cutessica!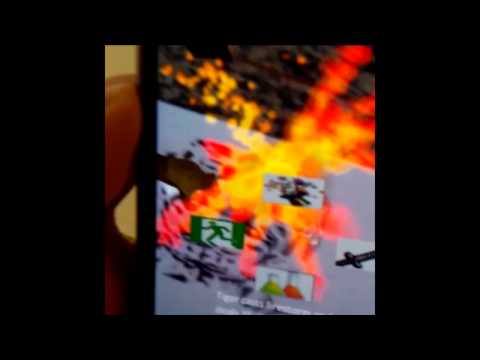 Write the first review for this app!