My Witness: Security Camera
My Witness lets you take images and sends them AUTOMATICALLY to up to three email addresses including your phone number and geographical position.

It allows you to snap a picture in emergency situations and get it out to your friends and family immediately.

It also can act as deterrent to a possible threat or gives you possibilities for identification if harm was done.

It is the private security cam for your pocket.

Recent changes:
Fixed Shutdown Bug.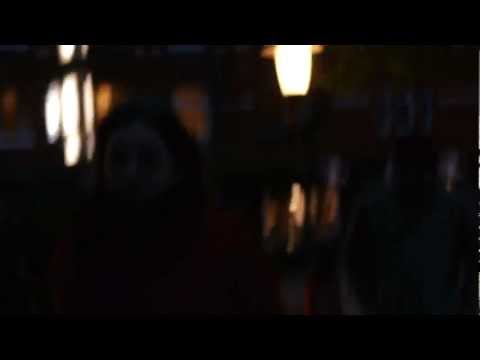 Write the first review for this app!