MyCarVideo
Recording video with speed an location info. Video files and text files with spped and location are stored in SD card (myCarVideo catalog). You can save current video in the archive (myCarVideo/archive catalog). Start/stop record - click to screen.

Recent changes:
Have done optimization and fixed some bugs.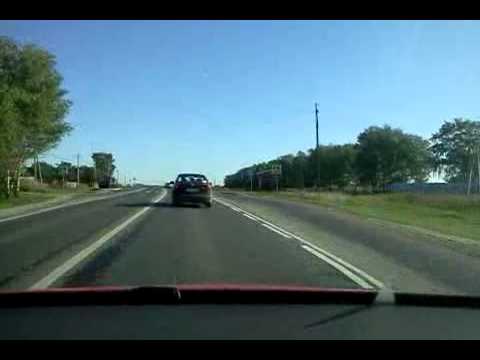 Write the first review for this app!