myFOXaustin.com
Get the Austin Edge 24/7 on your phone! Austin news, central Texas weather forecasts and radar images, traffic info and alerts, UT sports scores and more from FOX 7 and myFOXaustin.com. No matter what you're doing, no matter where you go, the Austin news and info you need is right here, at your fingertips.

Recent changes:
This release fixes two items. The first fix corrects white spaces in the middle of certain story pages, as well as the text running together on story pages in limited instances. Second, it corrects audio streaming on all Android devices.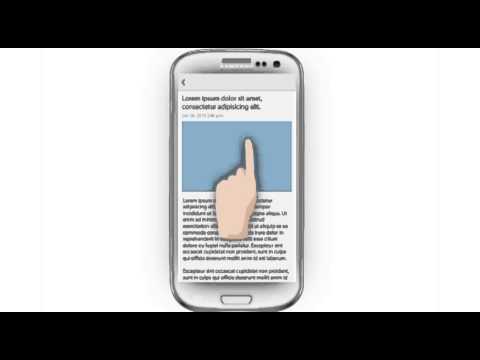 Write the first review for this app!