myKLOVE
MyKLOVE is all about helping you grow anywhere, anytime using your smartphone or tablet. Now you can connect and be supported by our K-LOVE community, day or night. Anonymously share anything on your mind and receive support and encouragement from community members. Read encouraging articles or join a group.

What's inside?

Resources: Every day you can read relevant, meaningful content that helps you mature in Christ. We invite you to read, share, and comment on what encourages you.

Challenges: Each week K-LOVE will present a challenge intended to promote your spiritual growth. Participate in the challenges and make a difference by motivating others to do the same.

Share wall: We understand that it's a big step to recognize you're not alone and can share your struggles to receive support. Take the first step by anonymously sharing anything on your mind and receive genuine encouragement from community members.

Groups: Enjoy getting to know like-minded and like-hearted people from throughout the country, or even across the world. Start or join groups that are topic-specific or location-based.

MyStuff: Go to this section to see all of your responses, comments and favorite resource. We save the information anytime you take a challenge or join groups. MyStuff is all about you!

Stay tuned for our new web apps coming in the spring! Soon, conversations can be take place from phone to computer seamlessly.

Recent changes:
- Added Posted Time To Shares & Comments
- All New myKLOVE 2.0!

With our newly added features you can now take part in group questions and polls as well as join discussions and gather needed information regarding live events. Growing and connecting as a group has never been more fun!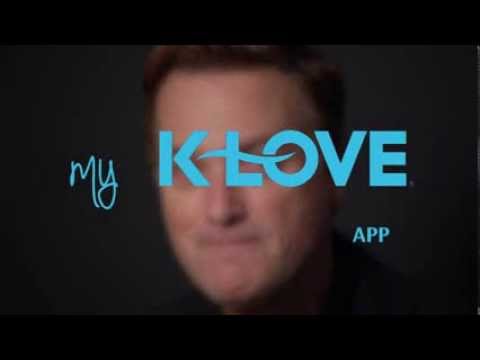 Write the first review for this app!