MyNature Animal Tracks
Designed to aid you in animal track identification. Search by track size and shape in seven different illustrated categories to identify over 46 animals across North America. View actual tracks in the wild, reference illustrated gait patterns, range maps, digital images of animals and listen to each animals vocalazation.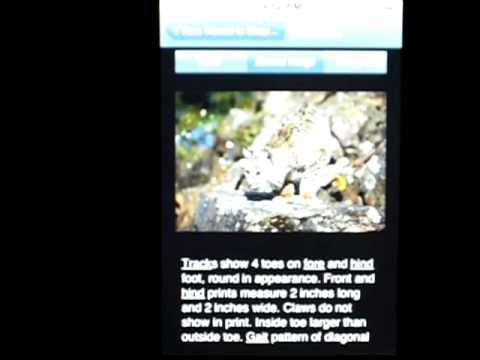 Write the first review for this app!