MyTMC
MY TMC is incredible and FREE to download! The TMC stands for Todays Mobile Coupon. My TMC is a simple to use mobile phone app that gives you fantastic coupons/deals from local, regional and national businesses around your geographic location. Simply download the application on your mobile phone, watch it automatically retrieve coupons via (GPS-Your Location), and tap on "The Merchant Icons" you want to see your deal. Show the phone to the merchant at time of purchase and the My TMC exclusive deal is yours!
Exclusive VIP Deals
We partner with well known local, regional and national merchants to make sure My TMC offers are the best in the marketplace that day. You won't find offers this good anywhere else, only through My TMC. Offers like Buy-One-Get-One-FREE, and incredible percentages off. You are the VIP.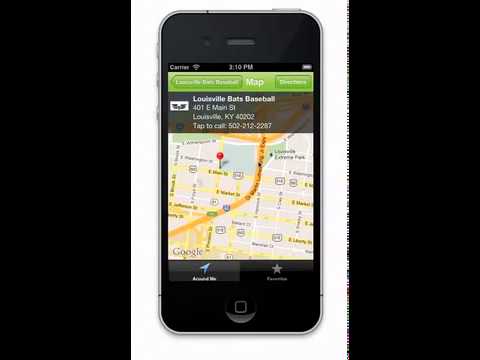 Write the first review for this app!