Nabby Baby Monitor
The Nabby App connects to your Nabby Baby Monitor. For more information and to buy a Nabby Baby Monitor please visit http://www.nabby.co.uk

Nabby Baby Monitor is made in collaboration with over a thousand parents. We have identified their needs and tailored Nabby Baby Monitor exactly to them.

Nabby Baby Monitor features:

- No signal interference
- The lowest radiation of all baby monitors!
- 70-hour battery life
- Crystal clear sound
- Easy to use
- Set sound sensitivity
- Intelligent notifications
- Multitasking
- Customize Nabby

Add extra features through in-app purchases:

• Temperature sensor
• Sleep timer
• 'Listen now' funtion

Recent changes:
All modules in the app are free for the rest of the year 2014.

If you have not already purchased the modules, they will require purchase starting 1/1. 2015. Using the modules in 2014 does not grant you free access in 2015.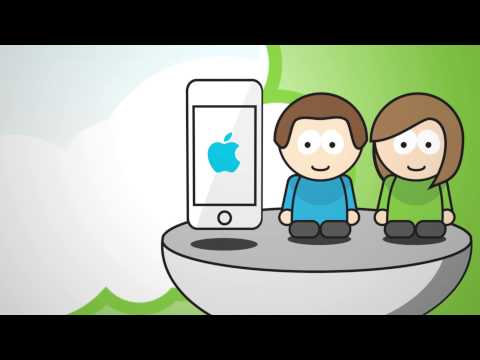 Write the first review for this app!