Nadepiyo(Old)
★Description
"Nadepiyo" is healing Android app.

Applies to the following persons.

-I wanna be healed
-I like cute things
-I love chick


★How To Play
☆Pat Pat
Rejoice!
☆Tap Tap
Anger!
☆Shake Shake
Feel giddy!
☆Lift
Please lift chick at two fingers!

There are many other action. Please look for!


We welcome your feedback. Thank you!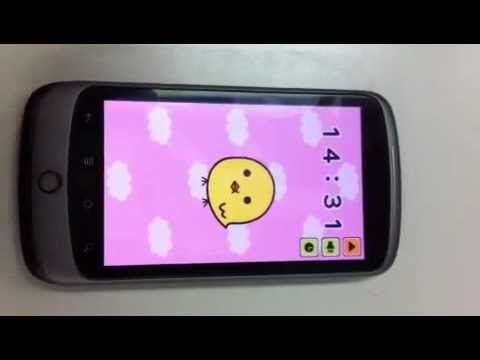 No comments in the Android market yet