Nan Nans : vol 02 Preview
Nan Nan's Daily Life vol 02
Author : Ananda
Rating: Remaja

synopsis:

Cerita Kali ini
* Dia Datang! .... Akhirnya-oh-akhirnya... Hans sampai juga ke rumah Nan Nan!
* Paranoid .... Akhir pekan Halloween bersama Nan Nan, Tako dan Fugu.
* Lady Wanna Be .... Seandainya Fugu punya tangan...
* It's Christmas .... Bagi Tako dan Fugu Natal berarti membuat daftar hadiah! Tentu saja ini akan merepotkan Nan Nan. Lalu apa harapan mereka bertiga untuk tahun 2013?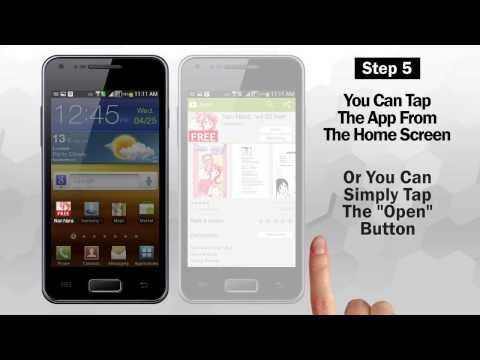 Write the first review for this app!
No comments in the Android market yet