Negative Space
Negative Space is a puzzle game based on the concept of negative space.
By drawing on the screen in black or white, open paths and push each blob to its respective flag.
Start with the Tutorial ! Then the levels ! All the levels are possibles !
** If you find bugs such as FORCE CLOSE issues, please send an email. If you want help, it's completely useless to leave bad comments here as we cannot contact you!
[email protected]
**
Recent changes:
- Version 1.01 :
New Pack of Easy Levels
New Pack #2 of Levels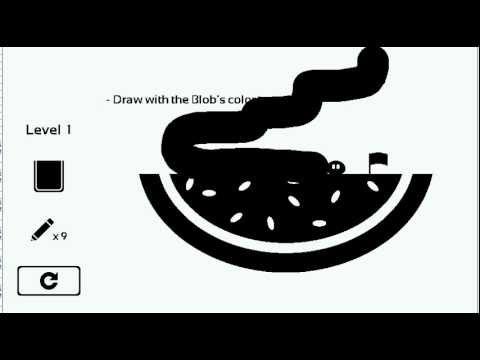 Write the first review for this app!