Netocular - Video Surveillance
Netocular - Video Surveillance turns your smartphone instantly into a remote monitoring system. How it works? It captures live video from device camera and delivers it securely over network to a viewer which can be for example another phone or a desktop PC.

Your ad-hoc surveillance system is ready to use within seconds. Just install Netocular on your smartphone and start the surveillance camera system. Use a second phone or a PC/notebook as a viewer to watch what happen remotely.

Netocular covers typical spectrum of surveillance application such as baby monitor, spy camera, pet monitor, nanny camera or security camera.

Highlights

• Worldwide password secured web access to your cameras.
• UMTS, 3G, 4G mobile networks, WiFi
• WiFi-HotSpot enabled, this means works everywhere, including outdoor, vacation, forest or desert, etc., regardless of availability of a WiFi access point or mobile data/internet.

Features

• Easy to use: automatic camera discovery.
• Always secure: Secure RTP protocol is used to carry the media.
• Low Latency: see what happen almost instantly
• Power Saving: turn off the device screen to save power and life-time while camera mode is active.
• Background Mode: start other apps and use the phone while camera mode active.
• Switch Camera: choose between the back facing camera and the front facing camera (if available).
• HotSpot: usage with WiFi HotSpot, no need for WiFi access point.
The first step is to connect your phones: Using Android Phone-Settings configure the camera phone
for Tethering & mobile HotSpot and connect the viewer phone to the HotSpot.
Note that the HotSpot MUST be the device used as remote camera whereas the viewer device connects to it.
This feature comes with time limitations (connection max. c.a. 3 minutes) in the free version. Upgrade Premium will remove this limitation and also the ads.
•Web-Browser Viewer: any desktop PC, notebook, tablet, iPhone/iOS can be use as viewer provided that it has Chrome (version 28 and above) or Firefox (version 23 and above) browser installed.

Coming soon
• Audio support

Recent changes:
Enabled for operating in 3G, 4G, WiFi and WiFi-hotspot networks.
You can access your smartphone camera worldwide over internet.

Web access at: http://video-surveillance.netocular.org/
Just sign in using authentication credentials of the app.

Improved robustness against network failures.

Fixed OpenSSL issue.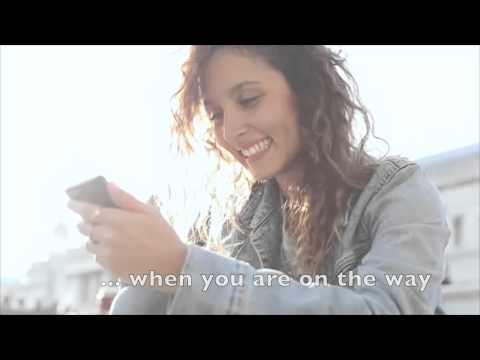 Write the first review for this app!