netTV4 Mobile
Watch and control your home TV (Analog Air/Cable) on your Android Mobile/Pad from anywhere in the world. Extend your living room TV experience to your Android Mobile/Pad with netTV4 Mobile software. With a netTV3 or netTV4 H.264 network TV box at home and netTV3 Mobile software on your Android Mobile/Pad, enjoy live TV over a 3G/3.5G or Wi-Fi network connection.

※ netTV3 and netTV4 Series box series must be an additional purchase.

Recent changes:
Version:V3.0.0b1017

Fix:
a. Modify handover mechanism of the signal source with netTV4 Pro.(Need to update more than netTV4 Pro V1.0.4 firmware)
b. Correction netTV4 Pro fixed IP connectivity functions can not be memory problems.
c. Login quality can not be corrected before setting memory problems.
d. Some unusual problems corrected play video files.
e. Revised connection netTV4 series, when then connect netTV4 system version, it will not work to connect the problem.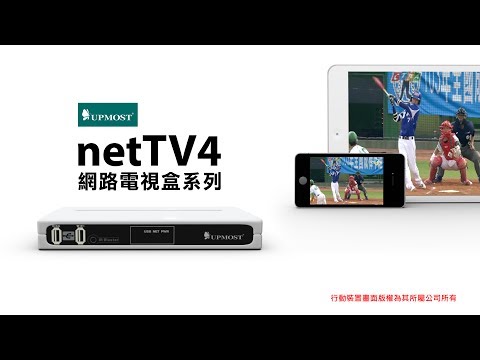 Write the first review for this app!