Newark Airport + Flights
Your companion for Newark Airport, USA

• Arrivals and Departures infomation for Newark Liberty Airport
• 3 days worth of arrivals and departures information (yesterday, today and tomorrow)
• Map showing your current location within the airport
• Detailed map also shows location of gates, bars, cafes, rest rooms etc.
• Details of ground transportation from the airport (taxi, bus, train etc)
• Local hotel information
• 5 Day local weather forecast

Other New York airports with similar apps are JFK and LaGuardia.

Recent changes:
2.9.3.0 Substantial refresh speed improvement and bug fix to indoor maps.
2.9.1.5 Added support for Google Play Services 5.0 Build 19
2.9.0.0 Bug Fixes
2.8.0.0 Added support for Google Play Services 4.4

2.7.0.6 GUI changes, bug fixes, tablet enhancements.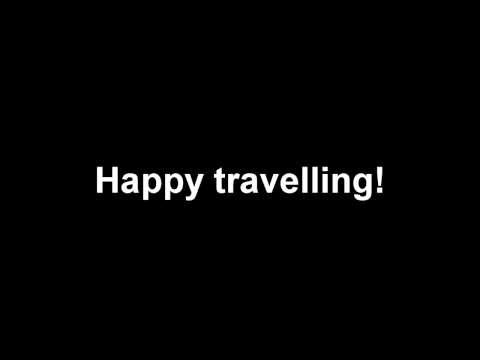 Write the first review for this app!