Did you develop this app? Access more services »
News 5 WCYB.com Mobile
New Features in this release:
• Refresh button in the in-app Web Browser

Improvements in this release:
• Memory optimizations
• Improved Splash Screen

Recent changes:
This release fixes two items. The first fix corrects white spaces in the middle of certain story pages, as well as the text running together on story pages in limited instances. Second, it corrects audio streaming on all Android devices.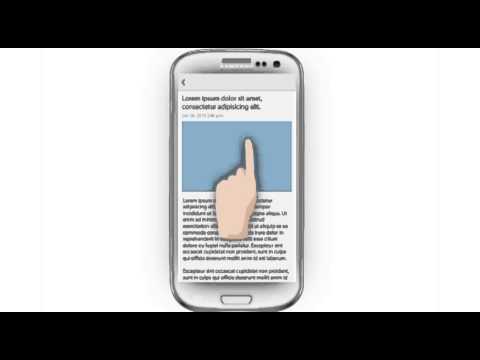 Write the first review for this app!