Nexho
NEXHO® is an application for home automation control.
The existing menus allow to manage items such as HVAC, lighting, blinds, electrical generic equipment, flood alarms, fire alarms, intrusion alarms...
This application has been designed to only work with our NEXHO® range of products.
For more information about operation, configuration, product range, or where and how to buy NEXHO® products, visit our website: www.nexho.com

Recent changes:
2.4.02
· Camera bug fixes.

2.4.01
· Bug fix.

2.4
· Minor improvements.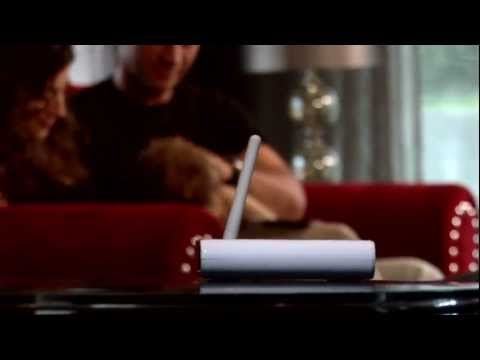 Write the first review for this app!
No comments in the Android market yet