NFC Pills Reminder
NFC Pill Reminder helps you to manage your medication just by tapping, speaking and listening to your medicines.
Take your medicines on time, remember your dose and if you already have taken your pills.
Receive reliable alarms with your own voice even if your device is asleep.
Prevent medication errors selecting always the right drug.
The only pill reminder app that tracks real medicines thanks to NFC technology.
Just that simple : Tap your medicines and listen to them.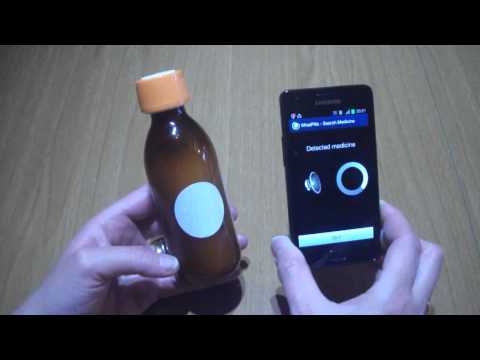 Write the first review for this app!