NINJA SKY
At Sengoku period.
Several former shoguns attempted to the top of Japan, while a shadow stand silently.
His job is Ninjya. People don't know that he was exsited in the history,
and also was finghting.
He fought for his faith and a justice he belived.
The shadow is also fliyng for his mission in a midnight sky.

Contorol the ninjya with your fingers and try to reach a catsle with
a scroll that is your mission.
While touching the screen, Ninjya is going up, while not touching it,
he is going down.
Try to get a high score, and to be the best Ninjya in the world.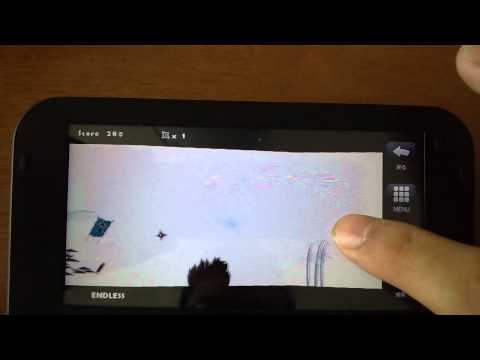 Write the first review for this app!