NK Čelik Zenica
Pozivam sve navijace Čelik-a koji su dobri sa photoshopom da naprave grafiku za ovu aplikaciju a ja cu je ugraditi i dati vam kredit u info ...

Nogometni Klub Čelik (English: Football Club Čelik) is a professional football club from Zenica, Bosnia and Herzegovina. The name Čelik means "Steel" in Bosnian. The name symbolizes the strength and power of the club and the city since Zenica is an industrial city well known in this part of Europe.

NK Čelik is one of the most prominent and successful football teams in Bosnia and Herzegovina. During the time of the former Yugoslavia, Čelik played 17 years in the Yugoslav First League. Čelik won the Mitropa Cup two times, and the Intertoto Cup once. Today, Čelik is in the Football Association of Bosnia and Herzegovina and is active in the Premier League of Bosnia and Herzegovina. After winning three titles in the Premier League, the situation dramatically changed for NK Čelik. The club fell into great debt after many accusations of corruption within the organization. The only lasting element holding NK Čelik as a member of Premier League of Bosnia and Herzegovina is its devoted fan base that is very active for the club at home and away games. The NK Čelik fans are known as "Robijaši" and have gained the club popularitiy for their passionate support of the club. Also, the stadium which is home to NK Čelik is called "Bilino Polje" and is the third largest stadium capacity wise in Bosnia and Hercegovina. The stadium held and will continue to host matches for the national team of Bosnia and Herzegovina.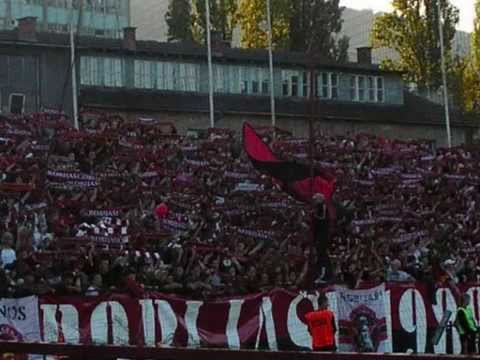 Write the first review for this app!
No comments in the Android market yet