NoonTang Remote
NoonTangRemote is control of presentation on the PC or Notebook through wired and wireless network for successful presentation.
You can connect to PC anytime,anywhere

If you use the NoonTangRemote Laser on the Android Phone, You'll make an excllent presentation.


* Features
- Strong network connection.
- PowerPoint slideshow to control the left / right gesture features.
- For remote applications 3G, WiFi environments.
- Everyone can use easily and conveniently.

* You can download NoonTangRemote (PC server) from the following address.
http://www.MediaCanvas.net

Recent changes:
ADD IP Connection Mode!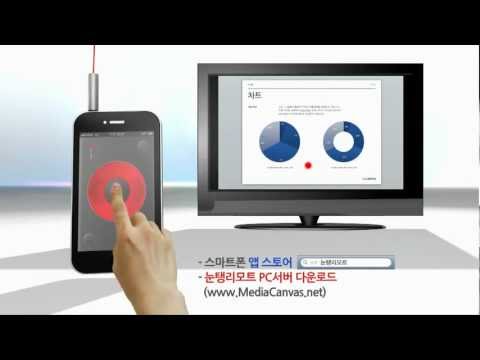 Write the first review for this app!
No comments in the Android market yet