Did you develop this app? Access more services »
Not on hulu +
This app is not owned, operated, or affiliated with Hulu or Hulu plus.

If you are tired of the same old movies and TV, or all the accounts and monthly subscriptions needed to watch movies with the other guys, such as Netflix, Hulu+, Flixter, Crackle and more, just download this easy to use application. No Account Creation Needed, No Banner ads, No same old boring stuff, and Absolutely 100% Free, so if you are looking for excellent episodes and magnificent movies, look no further you've found it all right here, Always Up To Date, Always Affiliated Apps.

Recent changes:
We have removed in app pop ups!!! That's right no more hitting the X. No ads from Affiliated means more time to watch and less stopping to click the dreaded X.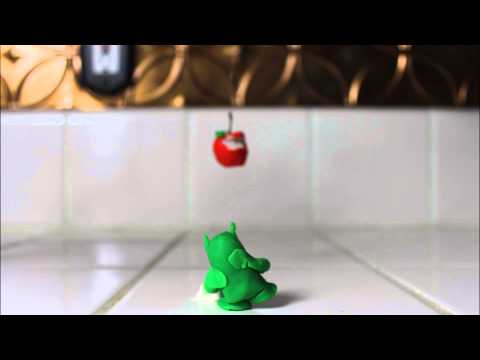 Write the first review for this app!