Not on NETFLIX
This app is not owned, operated by, or affiliated with NETFLIX in any way.


Enjoy Movies and TV For Free Movies and TV you wont find on the other apps, with Sports and more, Not On Netfliks brings you awesome entertainment, no account needed, No sign up , No Fees, Just awesome entertainment always updated.

How Does Not on Netflix Work?
- Don't Waste Time Signing Up for a Free Trial
- Don't Waste Time Creating Yet Another Account to keep track of
- Don't Give Out Any Personal Info
- Don't Need a Credit Card
- Don't wait a month for new content
- Don't Get a barrage of spammy emails
- Don't EVER pay for movies or TV again!
- Just Download and get access to movies and TV FREE FOREVER

NOW THAT'S SIMPLE!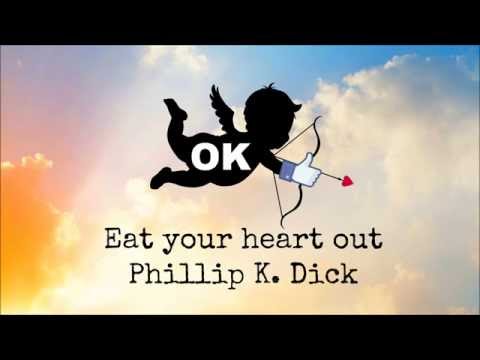 Write the first review for this app!