Did you develop this app? Access more services »
HTC ONE Flashlight
Flashlight with Compass and Camera View FREE!!
Brightest Flashlight for your HTC ONE, Xiaomi, Android One, MOTOX, MOTO G, Galaxy S5, Galaxy S4, Galaxy S3, Galaxy Note 3, Galaxy Note 2, Galaxy Note, Nexus 5, , LG G2, Sony Xperia and many more!
Integrated battery bar to show you how much battery is left.
Flashlight with your Phone's LED, now with Compass and Camera view to help you find your way!

Turn your Android One, Moto X, Moto G into brightest Flashlight instantly!
You can enjoy the Flashlight app for camping lantern : )

Supported Devices (Tested Phone)
NEXUS5
HTC ONE
MOTO X
MOTO G
Samsung Galaxy S5
LG G2
Nexus 5
Sony Xperia
Sony Xperia Z
Droid Maxx
Droid Ultra
Samsung Galaxy S4
Samsung Galaxy S3
Samsung Galaxy S2
HTC One
HTC One Max
Samsung Galaxy Nexus
Droid X
Samsung Note 3
Samsung Note 2
Samsung Note
LG
LG Optimus
Droid RAZR
and many more...

Now you can have camera preview on your MOTO X, MOTO Gto help you look hard to look places with LED light. Don't leave home with out it!
Compass to navigate during complete darkness!

Features

Brightest Flashlight
Camera Preview
Integrated Battery Bar
Compass
Easy to use
Turns light on start.
Save Battery. Turns led off on "Back", "Home" or "Power" button to save battery.
No GPS tracking!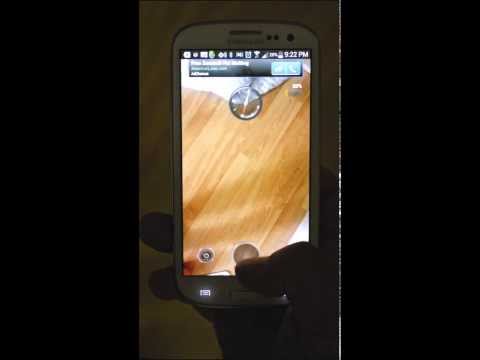 Write the first review for this app!