Nothing Deluxe
For the person who Really has everything, including too much of that pesky money just lying around, TeamFlat.com is now proud to introduce Nothing Deluxe. The app that only cost $0.99, and does nothing! Not one thing, zip, zero, zilch, nada! The only app 100% GUARANTEED to do EXACTLY what it says, nothing. So give it a shot... you have Nothing... err, only $0.99 to lose.

*Moneys will be donated to charity.

www.TheRonen.com

Recent changes:
Comming soon - Nothing Super Deluxe!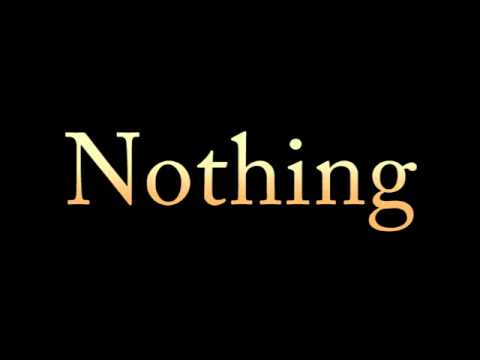 No comments in the Android market yet