NotNow Lite


When you got an unexpected call,
and unfortunately couldn't took that call from someone,
they could imagine something bad that I could never expect.

'NotNow' will relief him or her.
'NotNow' is a polite for the others!
Keep your gentleness!

Recent changes:
Ver.1.0.
Ready!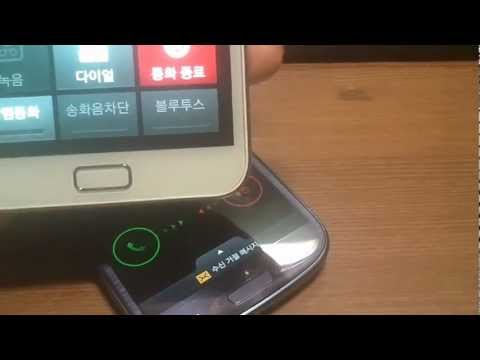 Write the first review for this app!
No comments in the Android market yet