NowFloats Boost
With NowFloats Boost you can create a 'business website' instantly, one that automatically optimises the messages you update to make them search engine friendly - locally! You also use the app to update business content - promos, offers, product information, sales, etc. on the go.

NowFloats is one of the best organic search web strategy for your business and depending on the content you update regularly, your business starts showing higher on search engines like GoogleTM, etc.

The basic site is for free and comes with the SEO function (you just need to activate it from the Store). Needless to say, the website is optimised for mobile view too (m-site).

Then you can purchase packs from the *** Store*** to improve experience and engage your potential customers better.

The NowFloats benefit:

- An instant and easy-to-manage online identity.

- NowFloats' Location-Based-SEO(TM): Based on the location of your business and the content you update, your business comes higher in search results.

- Improves your business search ranking on Google(TM).

- Integrate and share your updates to Facebook and Twitter simultaneously.

Download the app, create your business website, get more customers through boosted discovery.

***Important: It is essential to update content in a regular and relevant (to your business) manner, in order to actually gain from this product. ***

**Winner of Best App Award at Google's Thinkmobile 2014 conference**
** Accepted into Facebook's FbStart Program"

Recent changes:
We are super excited to launch Boost 4.0. Check out what's new:

- All new design to match Google's Material design language.
- New image editing tools to make your pictures look great! We've included a bunch of new filters as well :) (Only for Android 4.1 and above)
- Live customer support to help resolve your issues immediately.
- Better support for HDPI screens.
- Fixed bugs related to sharing on Facebook and uploading picture messages.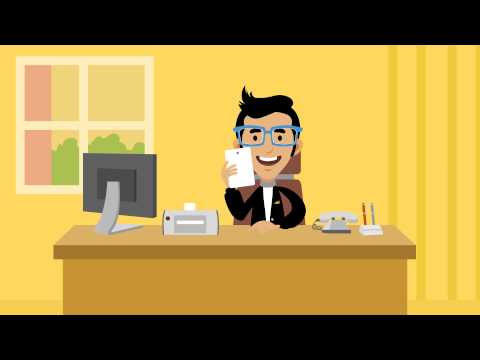 Write the first review for this app!