NumFun - Multiplication Pro
Improve your multiplication skills by saving trophies from certain destruction!

Compete versus other players for highest score or challenge them online.
Gain XP by gathering cherries or collect trophy tokens and use them to fill your trophy case.
When playing online you can gain ELO rating by winning ranked games, or practice by selecting unranked games.

You can choose to practice & redo the math problems you answered incorrectly, after playing a game.

• 11 levels of multiplication & 12 times tables.
• 1 level of addition, subtraction & division.
All levels are available in the shop.


NumFun is a series of math games that covers different subjects.

Recent changes:
Online mode added
- Challenge players online and gain ELO rating by playing ranked games.

- Shop fixed with discount on Math Pack.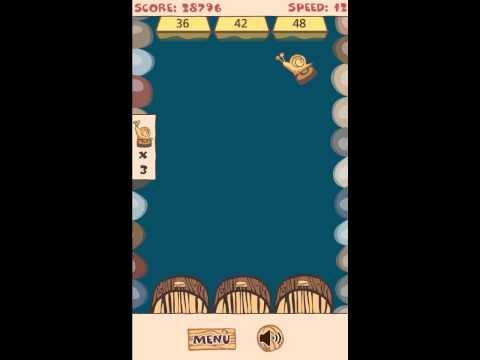 Write the first review for this app!