Nursing SimDoc Labor LITE
This app was designed to help create situated learning experiences for nursing students. The intent of this app is for nursing students to apply maternity nursing content experienced in a simulation scenario or a case study in a realistic manner.
This app covers labor specific documentation only. It is not designed to be used in the clinical setting. Information entered will not be saved once the screen is closed, this is to protect actual client information if the app is taken to a clinical setting. This is the first version of this app. Please feel free to email comments to
[email protected]
Thanks!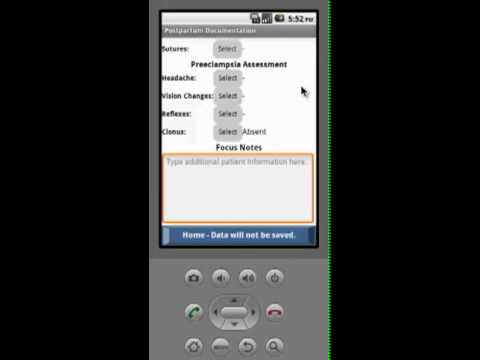 Write the first review for this app!
No comments in the Android market yet