NZ Motorcycle Drivers Test
The official New Zealand Learner Licence theory tests for motorcyclists.

These driving theory tests are intended for riders of motorcycles. Light vehicle should use our other application: "NZ Drivers Test".

You will be tested on this information in your theory and practical driving tests.
The tests are based on the New Zealand road code with the new official give way test questions and specialist questions for motorcyclists.
All the questions are official from the NZTA.

With this application you get:
• unlimited number of tests
• simulation of tests with results and answers review
• generic and theme specific tests
• local database without need to go online (no mobile traffic costs)
• complete database with over 300 different questions
• no ads

The application simulates a real test with 35 random questions. At the end of the test you get the result and you can review all the answers.
You can also choose to take a test with questions from a specific theme only.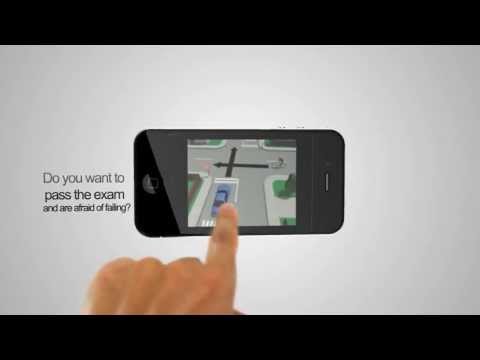 Write the first review for this app!