Ocarina
Play the ocarina like you would in Zelda from the Nintendo 64!

The sound system of this app allows you to set the pitch of a note on the go (Android 3.0+). This feature could be done in the Nintendo 64 by using the analog stick.

More features:
• In this app, sounds can be held for about 5 seconds and have a soft decay.
• You can change the background of the app anytime.
• You can set the decay level of the sounds.
• You can keep a note pressed and change its pitch on the go as long as the sound lasts.
• Immersive mode (hiding the navigation bar) available for Android 4.4+ users.

New features (Ver 1.1):
• Change the pitch alteration from any arrow key from the Settings menu.
• Set your custom background for the app (beta)

Disclaimer:
As stated before, users with an Android version older than 3.0 may not be able to change the pitch (they can't press 2 buttons at the same time since their devices don't support it), but they will be able to play the common notes of an ocarina.

Also, users who have a device with cheap audio hardware may experiment little sound glitches (nothing I can fix), I can only recommend to lower the volume and not to play notes too fast.

Recent changes:
• Fixed a recent bug with Low Definition devices that resulted in a crash.
• Fixed a bug that made certain devices crash when opening the app.
• Fixed the mistake of a song name.
• Added the remaining songs from MM for the other instruments.
• Added a "Songs list" so you can check how to play a song and which instruments can do it.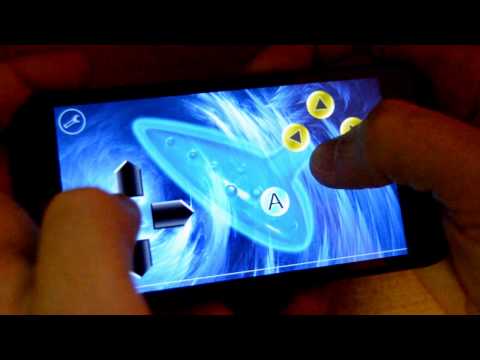 Write the first review for this app!