Ocean At Night Live Wallpaper
Disclaimer: this is not a movie or slide show!
It is real-time OpenGL animation, based on "Pirates", incredible shader by Inigio Quilez: https://www.shadertoy.com/view/ldXXDj#
Features:
- 3 resolutions to adjust GPU and battery usage,
- immersive reaction to touch,
- fast access to settings by double tap,
- FPS limitation
- six different speed settings,
- high speed and optimization,
- oceans on four different planets.

Please mail/fb me if you have any problems with app!

Recent changes:
Bug fix for setting animation speed for users from Hungary, Norway, Denmark and Sweden.
Four NEW modes, that will take you to different planet.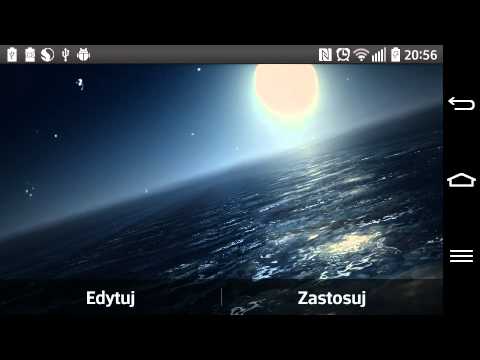 Write the first review for this app!