OCO: Odd Cube Out
OCO is one of the hardest puzzles you've ever encountered! You must stack 5 cubes such that no color is repeated on any side. But there's going to be a cube left out of the stack! Which one is it?

No matter whether you're using brute force or your own innovative skills, there's no wrong way to solve OCO!

You should know, OCO only has one solution! Leave the wrong cube out and it's impossible to solve!

Enjoy three challenging modes: Easy, Medium, and Oh Gawd!

Good luck!


Version: 1.1.0
Note: For best results, Android version 2.2 or higher is recommended.
For educational use please visit http://ocothegame.com/education/.

Recent changes:
Version 1.1.0 Full version uploaded.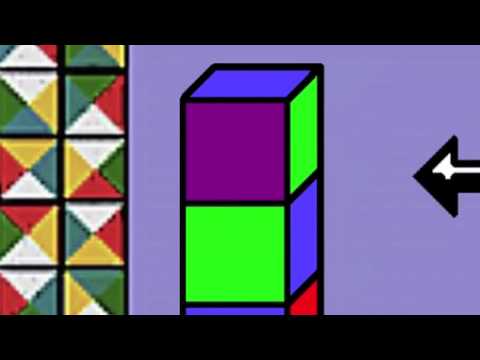 Write the first review for this app!