Odd Socks
Pair socks on your line to make coins. Throw the odd ones in your bin for your Facebook friends to collect. Collect sets of themed socks to earn achievements. Watch out for the sock monster! Suitable for all family members. Please note it is necessary to have a Facebook account to play this game.

Recent changes:
45 new levels with all new socks, sets and achievements!
Various bug fixes.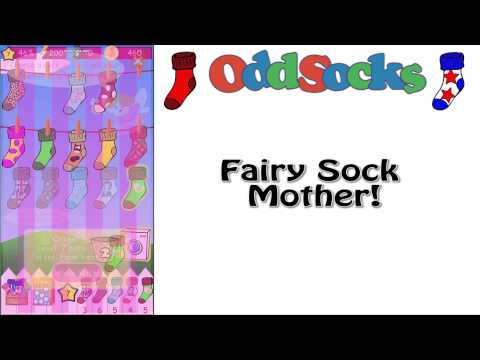 Write the first review for this app!