ODROID BaB Demo
The ODROID-BaB is a microcontroller board based on the PIC24FJ64GB002-I/ML from Microchip. It has an embedded USB host interface to connect with Android Smartphone via Bluetooth module. It has 11 digital input/output pins (of which 5 can be used as PWM outputs), 3 analog inputs, Li-polymer battery charger, a USB connection, a 5Volt DC/DC converter for USB Bus power, a power jack(USB Mini-B), an ICSP header, a pressure sensor to measure altitude and a power switch.

This product is NOT compatible with Google Open Accessory Library.

Recent changes:
fix bluetooth scan bug.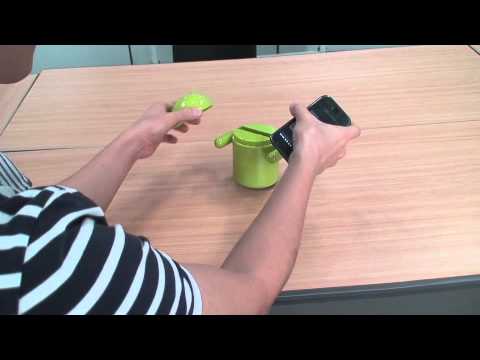 Write the first review for this app!
No comments in the Android market yet