On The Fly™
You must be a current Ctuit RADAR customer to use this application.

Manage your business with access to your restaurants' data anywhere, anytime. Ctuit's mobile application, On The Fly™, delivers your restaurants' critical data to your mobile device. With On The Fly™, you can communicate with your team using the Manager Log, take inventory directly from your mobile device using the Inventory module, and search for checks using the Check Research tool. On The Fly™ also allows you to monitor sales, labor, and time clock data at the organization, location, and check level detail. And, by adding Intraday Polling and configuring multiple polling times throughout the day, you don't have to wait until tomorrow to know how you performed today.

Recent changes:
* Inventory module added which allows you to take inventory directly from your mobile device. An "Offline" mode is available for taking inventory in areas where internet access in unavailable (for example, a confined freezer).
* Manager Log module expanded to allow similar functionality to the Manager Log in RADAR.
* Check Research (formerly Check Reprint) module now allows you to view all checks that match your search criteria (no longer limited to 10 checks).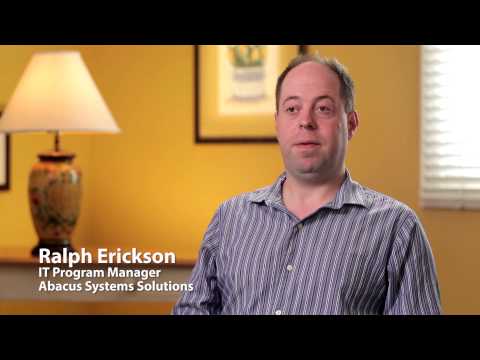 Write the first review for this app!