Onager
Do you like catapult games like Angry Birds or Worms 3D? This game is the fusion of both genres!

Onager is a physical catapult puzzle game about destroying blocks. Your goal is to save the planet from alien invaders. Inhabitants of the world lived in peace for thousands of years. Now is the time to go to war with Cones. The only weapon they have is the catapult called Onager. You are their hero, who must use it to cleanse the planet from Cones and corrupted inhabitants of the Cubeworld!

Features:
- clean and minimalistic graphics
- fully 3D environment
- realistic physics and destructions
- several level types
- different blocks from different materials
- many explosions
- various projectiles like Iron ball, Burst, Bomb, Anti gravity or Rainbow projectile
- instant fun

Note: faster (multi core CPU) device is recommended because of many physical objects in some scenes. If the game lags, try to reduce some graphics and physics details in the options.

Recent changes:
- inapp purchases fix
- no more ads!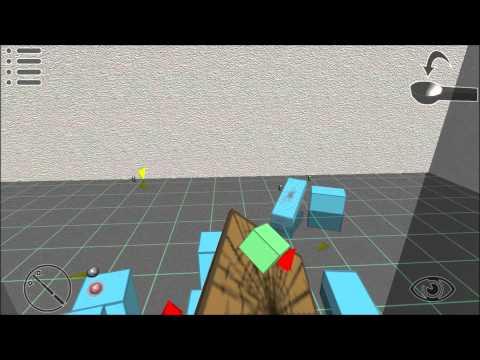 Write the first review for this app!