One, Two, Three, Answer!
SPANISH

Application set in the classic TV show of the eighties.

Shows what you know in this application which is based on one of three parts.

Compete with your peers / as and do not forget to share and rate it.

Tags: Trivia, Quiz, Trivia, mezcladitos, mezcladito, Mezcladitos, games, fun, casual, challenge, difficult, easy, Spain, competition, tv, mezcladito

Recent changes:
02/12/12 IMPORTANTE

Nueva versión del juego, mucho más rápida, con más contenido y con MENOS publicidad, accede ya al juego para saber más!


Desde JP Apps escuchámos vuestras peticiones!

18/11/12

- Corregido bug que afectaba a algún dispositivo LG y SIII

17/11/12

Versión 1.1.12

- Nuevas preguntas
- Corregidos los errores de cuelgues en algunos dispositivos.
- Corregidas algunas preguntas.

16/11/12: DISPONIBLE OTRA VEZ!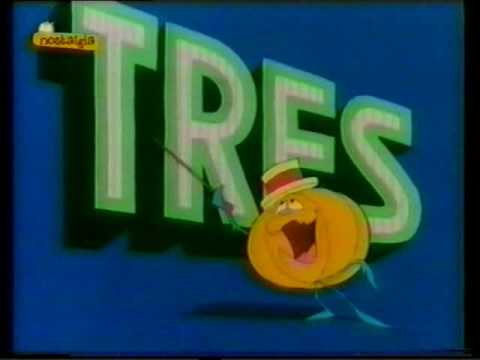 Write the first review for this app!