OneInbox for Tablets
Access your government letters anytime and anywhere! With the OneInbox mobile application, you can:

• Subscribe to receive letters from government agencies electronically
• Retrieve and view your electronic letters from the government
• Manage your alerts for new or unread letters
• Save the letters to your mobile phone
• Organise your letters

Note:
You need a SingPass ID to access OneInbox.

You may incur data charges while using this application. You are encouraged to keep track of your data usage from time to time.

Recent changes:
Update for login page to achieve a consistent look and feel for SingPass login.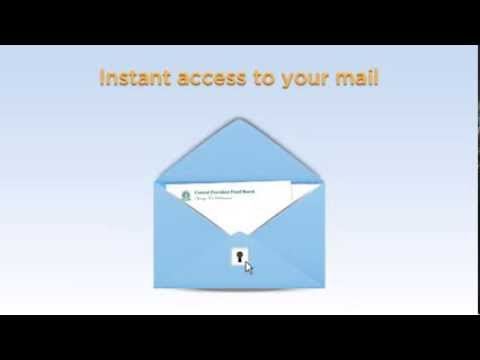 Write the first review for this app!