Onet Deluxe
Getting bored with the same old Onet Connect gameplay? Try Onet Deluxe, you will love it .

WHY ONET DELUXE ?
★ Online achievements and leaderboards - show you're friends who's the best onet deluxe player!
★ 4 Game Mode :
1. Leisure Mode : Play without timer and clear all level at your own pace.
2. Time Mode : Connect matching cards and clear the level before time runs out.
3. Challenge Mode : Play this mode if you like more challenging gameplay.
4. Survival Mode : Test your brain endurance and strategy to achieve high score in unlimited level.

★ 2 Game difficulties mode: Normal (7X12), Hard (9X16)
★ 3 Image pack : Animal, Cute Monster, and Fresh Fruit
★ More challenging level
★ Save and Resume Game

Onet Deluxe is simple yet addicting pair solving puzzle game or matching game with a fresh gameplay. The main objective of this game is to remove all cards by connect two matching cards that connected with up to 3 straight lines.

If you like connect / matching game, then your will love to play Onet Deluxe.

Please contact us directly via email if you find an issue Onet Deluxe or have a suggestion for us, that will surely help us to improve this game.


This free game is ad supported.
--------------------------------------------------------------

Recent changes:
V 2.9.92:
* Bug Fix for Shuffle Error at Hard difficulties Time Mode.

V 2.9.91:
* Hot fix for screen blank when open Onet Deluxe in some Tablet.

V 2.9.9:
* Bug fixes related to autosave feature.
* Bug fixes related to looping Google Plus login.
* Save Game improvement
* Old offline scoreboard is now being deprecated.



############
* From version 2.9.1, Onet Deluxe no longer compatible with FROYO device (Android V2.2).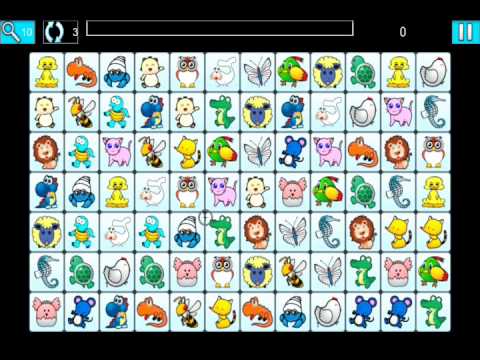 Write the first review for this app!