OptaSense
OptaSense® provides cost effective around-the-clock distributed acoustic monitoring over long distances using standard telecoms fibre optic cable that has often already been buried alongside an asset.

Recent changes:
Version 1.3.0:
- Added KPoint data to the alert details.

Version 1.02:
- Fixed the display of alert time to correspond to the device's locale.
- Added a new feature which displays the user's current position on the map.
- Added support to change your password within the app.

Version 1.01:
- Fixed a bug which prevented some devices from displaying the 'Login' window correctly.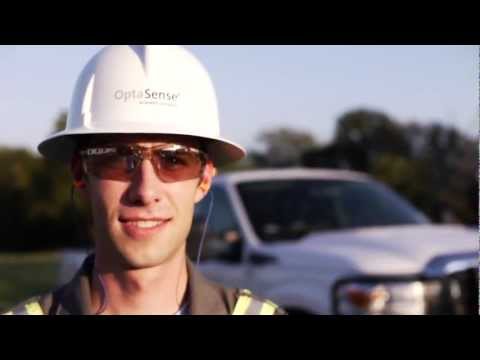 Write the first review for this app!
No comments in the Android market yet