Orange Cloud
With this free application you can use your Android smartphone or tablet to access all the content that you have safely stored on Orange Cloud.

With Orange Cloud you can safely store images, video clips, songs and other files, all in one place, just like your personal storage disk but online. Moreover, you can access them anytime and anywhere you need, including on your phone, through the Orange Cloud mobile phone application.

To log in, you must link your Orange account username to the number on which you activated Orange Cloud.
The Orange Cloud application is available only to Orange subscribers.


With the Orange Cloud mobile application you can:
- see images, stream videos and listen to music straight from Orange Cloud
- share images and videos via e-mail, Facebook, Twitter or Youtube from Orange Cloud
- see files and share them via e-mail from your Orange Cloud
- sync contacts and calendars across all your devices

what you need to know
- Internet traffic is charged according to your tariff plan
- you need an internet connection in order to access the application
- traffic within the application is free for the phone number on which you have activated the Orange Cloud service
- while in roaming, internet traffic will be charged according to the rates in the country you are in or to the roaming option you have activated

more details on www.orange.ro/cloud

Recent changes:
Improvements in usability and user interface.
• Upload and Download progress summary;
• Overhauled account status;
• several bugs fixed.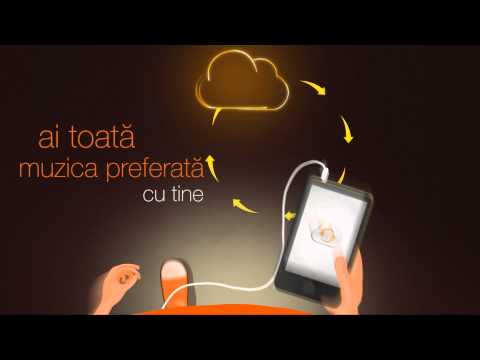 Write the first review for this app!