orz
This "orz" is a sign which Japanese people often use, and it expresses those who are hanging their head on the ground.


This battery widget mock the shadow picture which is Japanese culture.
People fall to despair rapidly with your battery amount of consumption.
Can you cross Abbey Road safely?


I am glad if your evaluation and comment are got.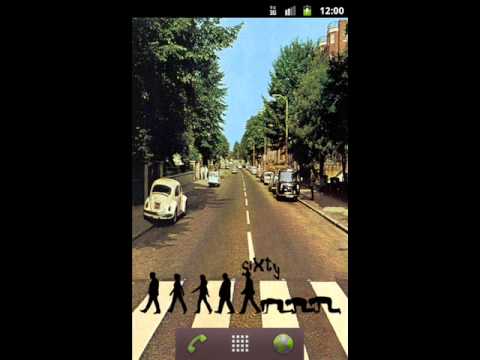 No comments in the Android market yet