Oslo Airport + Flight Tracker
Flight tracker
For Oslo and every airport (2500+) you get:
+Live Arrival and Departure boards
+Terminal maps
+Food and restaurants
+Parking
+Ground transportation

Oslo International Airport (OSL) is the the largest airport in Norway. The airport is about 45 kilometers northeast of Oslo. The Gardermoen line train takes about 19 minutes to Oslo Central station from the Terminal. The Airport is the hub for Scandinavian, Norwegian, Novair, Thomas Cook and Wilderoe airlines.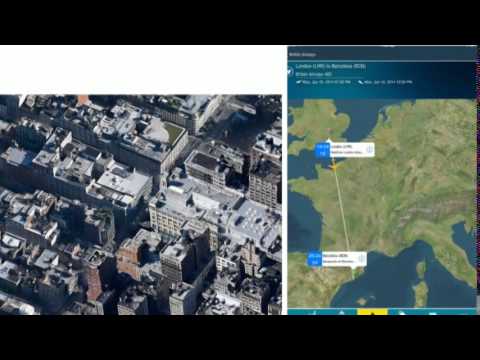 No comments in the Android market yet