Turkish Ottoman Dictionary
Ottoman Turkish dictionary designed for easily find the words that you want to know meaning. When you start to write text, dictionary search the text you entered and shows you to results without considering the spaces or any special characters in your search term. You dont need to write exact word, dictionary can understand what you want.

Ottoman Turkish Dictionary, Ottoman Language, Ottoman Alphabet, Ottoman Words,Translation of Ottoman in Turkish.

Recent changes:
1. Kur'ân-ı Kerim'den Ayet ve Sure arama özelliği eklendi.
Örneğin;
* Bakara 12 şeklinde bir arama yaparsanız Bakara Suresinin 12. ayetini size Arapçası ve Türkçe meali ile birliktre getirir.
* Sadece Bakara yazıp ararsanız Bakara Suresinin ilk 5 ayetini size getirir.

2. Küçük hatalar giderildi.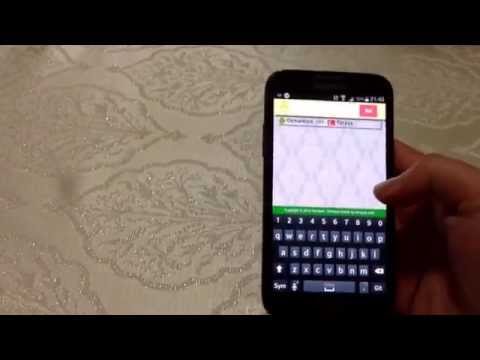 Write the first review for this app!