Outback Desert Rally
Outback Desert Rally FREE: Motorhead offroad Racing Champion
Drive beyond your limits!
How far can you go with an outback off road desert race?

Drive without tracks and just follow what your navigators in the middle of desert. That is racing, that is extreme, and that is outrageously awesome. Drive those cars loads of full power of speed and determination. Be one of them who conquer an outback Off road race.

Outback off road Desert is a fast paced racing game where you have to avoid crashing to those obstacles and other racers. Boost up your speed like no one else can compete and triple those speed like fast forwarding time when you catch those power up coins. Collect as many coins as you can while racing to get the most outstanding off road racer car that has been created.

This all-new awesome game features some really cool stuff:
*Great game play, sounds and graphics?
*Awesome fast paced action?
*Special IAP Novice Mode - Use this IAP to play with out dying!

Download and play with the Outback off road Desert game today and become part of our community. If you love off road desert race games join others in the Outback off road Desert battle make sure you visit our Facebook page!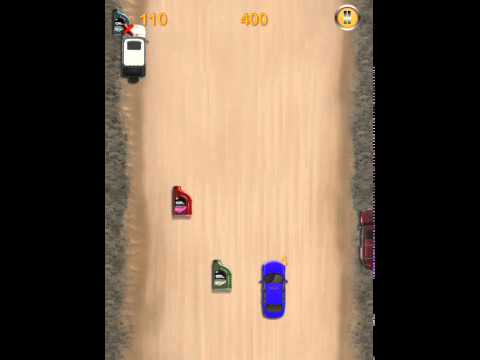 Write the first review for this app!