Outer Banks
Discover everything you want to know when visiting the Outer Banks … Valuable information about the OBX now fits into the palm of your hand!

Fun Activities, Great Restaurants, Affordable Accommodations, the Best Shopping and Valuable Coupons are just a tap or two away! And its FREE!

This comprehensive OBX App features:
• Coupons
• Maps
• Current Weather & Forecast
• Local Businesses
• Free Vacation Give-Away!
• Location Based Navigation!
• and all current residents

What to See & Do!

Where to Eat & Drink!

with Valuable Money Saving Coupons
And more …

With complete yellow and white page search functionality!

Search for everything from Accountants to Yoga Instruction.

Categories for Accommodations, Activities, Shopping.

Explore a New Standard in Travel Apps and its all for FREE!

Down load today and enter the FREE OBX Vacation Give-Away!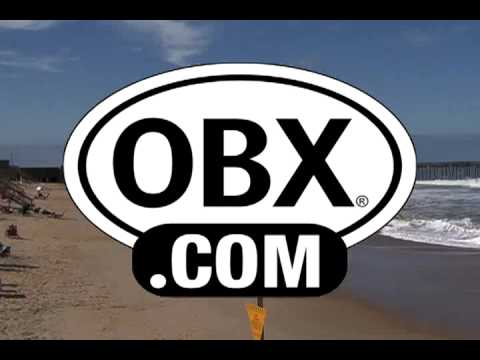 Write the first review for this app!