Outside Black Hole LWP
How universe could look like near a black hole?
Maybe this way...
Get smooth animated live wallpaper for your phone!
Features include:
- SEVEN flawless spectacular effects,
- TEN different textures from outer space,
- 10 x 8 = 80 different possible settings!
- works only when visible to save battery,
- optimized for GPU for smooth animation.
TO USE: Home->Press Menu->Wallpapers->LiveWallpapers->Choose 'Outside Black Hole Live Wallpaper'
Based on shaders from Quilez's ShaderToy.

TAG:
Wallpaper, Live wallpaper, 3d wallpaper, realtime rendering

Recent changes:
1.07 Android L compilation
1.05 Fixed some OpenGL issues.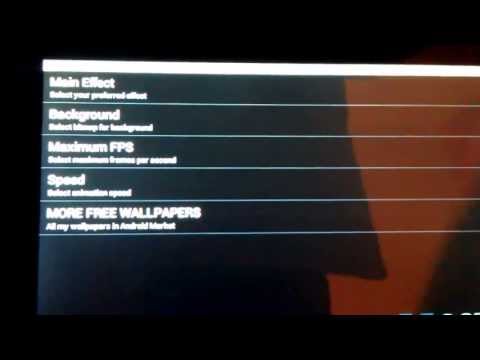 Write the first review for this app!