Padfone Launcher Switcher Pro
* Only support Padfone series
* You can use this app to setup Pad & Phone's Launcher.
* If you have any problem or suggestion, can visit my Facebook page.

** NOTE: Please set the app to Dynamic Display List

Recent changes:
v2.7.2
* Support all Padfone series, including Padfine Infinity
* If your device version is great than 4.1, it can hide notification.

v2.7.1
* Fixed memory leak.

v2.7
* Add license checker.

v2.6.9
* Fixed notification bar issue in 4.0.x

v2.6.8
* Add show notification switch. (default turn on)

v2.6.7
* Improve when memory is very low, app will kill by OS issue. (Special thanks to 阿賢 from Taiwan)
* Add notification icon.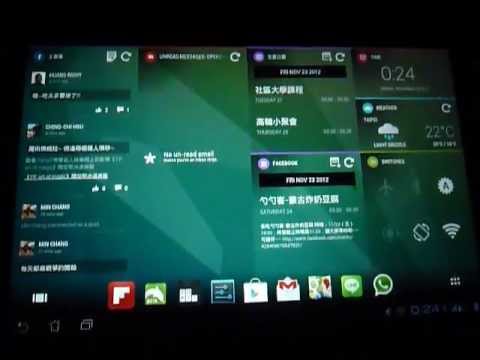 Write the first review for this app!