Pair and Pop
Take to the clouds and navigate balloons through the sky!
Make matching balloons collide to pop them and score points! Don't let any balloons fall out of reach in order to stay alive!

- Ads free!
- Start with just two balloons and work your way up.
- Pop the same color in a row to increase your multiplier and score even more points
- Up to 7 different color balloons. Start with 2 and try to unlock them all.
- Increasing speed will challenge you as you attempt to pop hordes of balloons before they fall out of reach.
- Enjoy the catchy and uplifting soundtrack

Recent changes:
New frenzy game mode and bug fixes.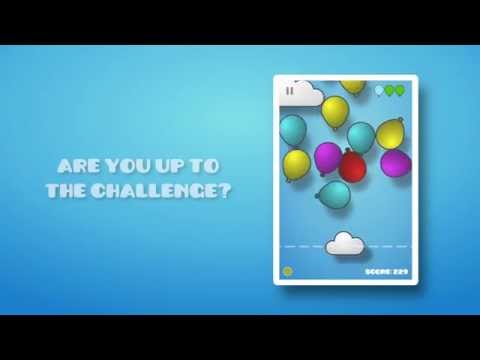 No comments in the Android market yet