Paradise Video Wallpapers
Inspiring HD video wallpapers that won't drain your battery or slow your device. Alive saves to the SD card to prevent memory problems. Most of the scenes are free. Buying the rest helps us release more :)

USE
Connect to wifi > live wallpapers > Alive

NEWS
Get new content alerts:
G+: BonneApp
YouTube: www.youtube.com/user/BonneApp
Email: http://eepurl.com/De5xT
Facebook: Alive Wallpaper
Twitter: @AliveWallpaper

BLUES
For an up-to-date list of bugs and fixes, visit the Google Group: "Alive Video Wallpaper"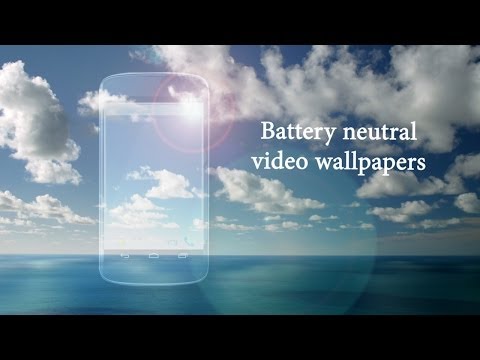 Write the first review for this app!